After School Activities - Wider Life Programme
Wider Life Programme
We believe that it is important that learning can continue beyond the classroom. For this reason, we offer a variety of after-school activities that are open to all students, many of them provided by our faculties, at no additional charge, like sports or drama.
Visit the Parent Portal or SchoolsBuddy to access information about the activities. Access the brochure here.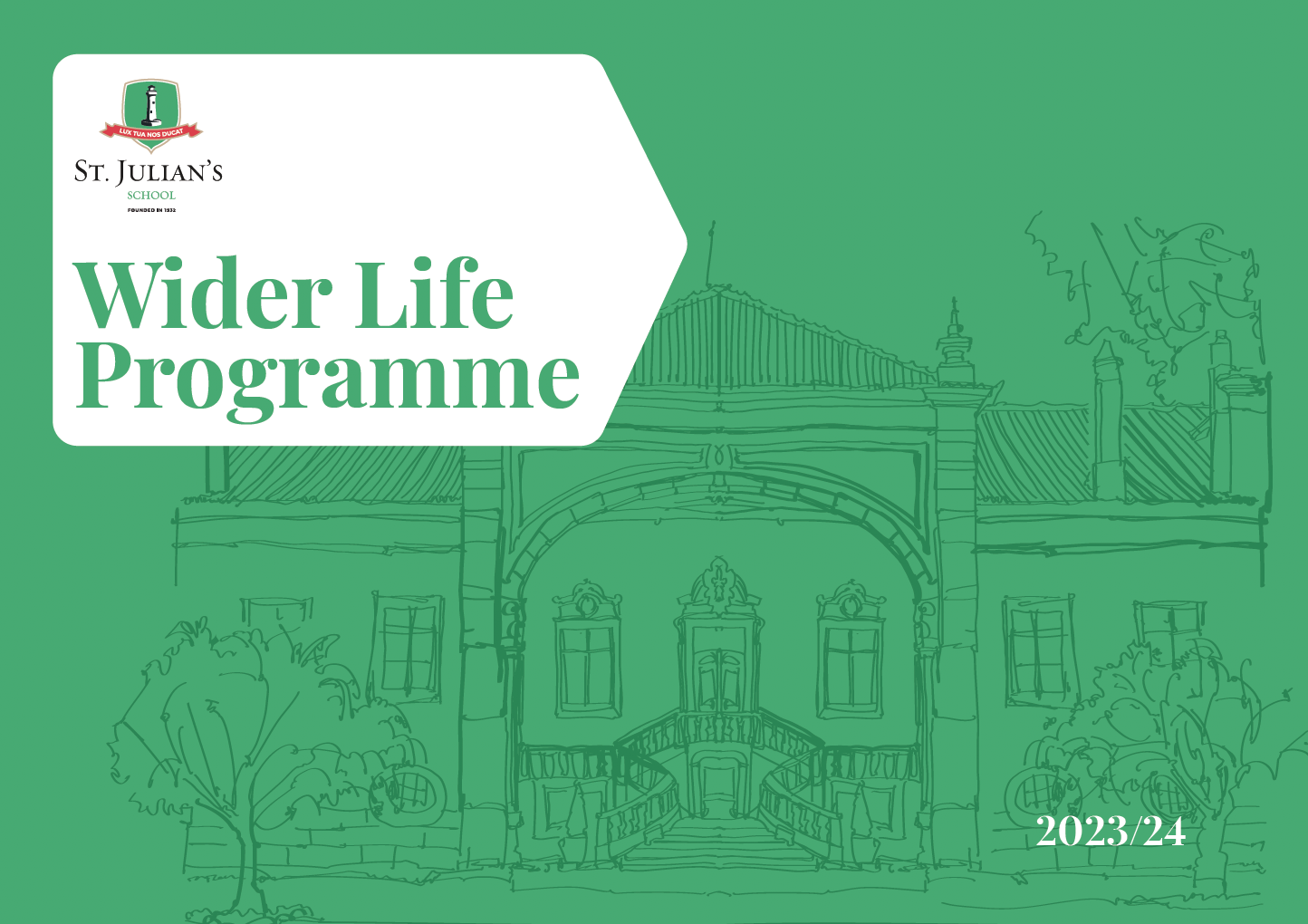 We also seek to find and recommend activities run by our external partners, sometimes outside school premises, that are offered by independent institutions, many of whom can offer preferential conditions and rates for our community.
If you have any questions, please send an email to [email protected]