Welcome to St. Julian's School, Portugal's leading British international school since 1932.
As you peruse through our website, you will notice that even after 91 years, our school continues to be not only proud of its rich history and heritage but objectively focused on the future and on preparing well-rounded individuals not only for success and happiness but also to make a difference in the world. As our Shaper Profile states, we seek to educate children that are "compassionate, curious, collaborative communicators and who, above all, have the courage to be active citizens to make a difference in the world."
As you will discover, we have an amazingly talented staff body, wonderful families and incredible facilities situated in one of the most beautiful parts of Europe. We currently serve a Portuguese and international community composed of over 50 nationalities.
Our students are aged 3 to 18, and we are a non-selective school. In the British international section, we offer the National Curriculum for England, leading to IGCSEs. For the last two years, we offer the International Baccalaureate (IB Diploma). In parallel and extending from Primary to Secondary, the school has a Portuguese section where we offer a Bilingual Curriculum that enables families to have their children access the Portuguese National Curriculum while having several joint classes, sports and arts with the British section and converging to the IGCEs and the IB.
Our examination results for students ages 16 to 18 are among the best of international schools across the world. These accomplishments express and showcase not only our students' hard work and dedication but also the high quality of the teaching and student support provided by our teaching staff.
We strive to value differences, respect others' opinions and values, and make our campus a place where our children always feel safe. It is what truly enables our students to develop into global citizens.
Please don't hesitate to contact us if you have questions regarding any aspect of life at St. Julian's School, and one of my team will be happy to respond to you. And if you would like to know a little more about my journey or our day-to-day at St Julian's, I invite you to hear our Keeper's Pod Podcast or access our news and stories page.
Meanwhile, I hope you enjoy the website, and I sincerely hope to meet you soon at our beautiful school and Carcavelos location.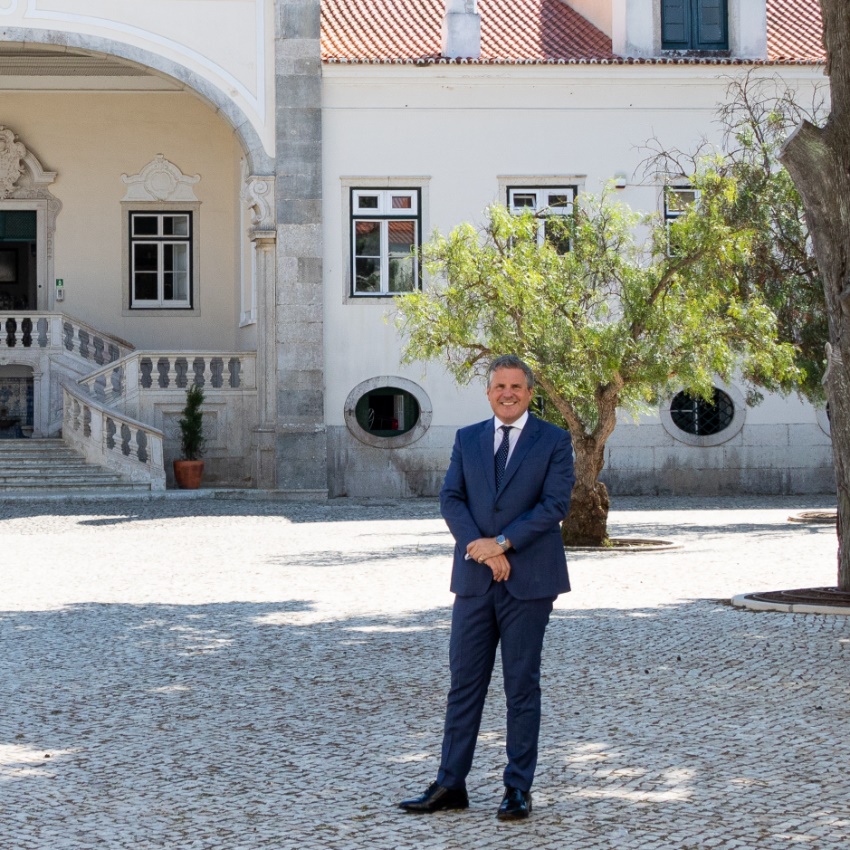 Warm regards,
Paul Morgan
Head of School