St. Julian's School seeks to demonstrate its commitment to international education and continual improvement by undergoing regular and systematic evaluation from a number of Accreditation partners, internationally and locally.
Universities across the world acknowledge that the delivery of the IB Diploma, as well as the recognised accreditation from agencies such as CIS and NEASC, means that our school adheres to globally recognised standards and promotes qualities and skills that higher education institutions are seeking in students. Likewise, the delivery of the Portuguese National Curriculum from 1º to 9º anos is recognised and authorised by the Portuguese Ministry of Education.
...outstanding representatives and ambassadors of the St Julian's spirit: open, caring, curious.
Seeking Accreditation by a number of bodies demonstrates that as a School we care about what we do and seek external validation and evaluation in order to ensure that we are developing to be the very best that we can be.
The Accreditation process with CIS and NEASC has, until very recently, involved a continuous 10-year cycle of steps; it has now changed to a 5-year cycle, including a Self-Study, Preparatory Visits, and a Team Visit. The accreditation process is all about school improvement, and discussions focus on ways in which the school can better fulfil the vision of its mission statement and offer outstanding teaching and learning. Student well-being and the promotion of internationalism are other key concerns, as are questions of strategic planning, school development, and governance.
St Julian's was first accredited in 1998 and has had its accredited status confirmed at every visit since (in 2008 and, in November 2018, and we have just started a new cycle in 2023). Our students, teachers, and staff have been described as...
outstanding representatives and ambassadors of the St Julian's School spirit: open, caring, curious... teachers and staff enjoy one of the warmest and most supportive professional climates imaginable - CIS & NEASC Team Visit Report, Nov '18
The CIS Accreditation Process is a flexible, yet rigorous, vehicle for continuous school improvement which leads, if successful, to the most highly valued and sought after international recognition of the school.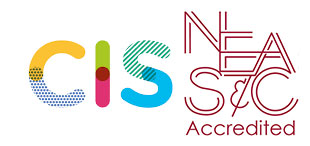 Since 1986, St Julian's School has been authorised by the IBO to offer its senior students the International Baccalaureate Diploma Programme (IB DP).
The IBO makes a regular assessment of the school's fitness to undertake this work, by sending a detailed questionnaire to schools offering IB programmes every five years. In return, schools submit a comprehensive self-study, which includes an action plan and several charts demonstrating the organisation of teaching time, teaching qualifications and provision of IB-recognised professional development and programme-specific budget implementation. St Julian's School submitted its most recent self-study questionnaire in April 2019.

HMC has 54 international members spread across Africa, Asia, India, Indonesia, Malaysia, Thailand, Australia & New Zealand, Europe, the Middle East, Central & South America and Canada. All international members of the HMC and their schools share the same educational values and commitment to quality, innovation and excellence in education, reassuring parents and pupils abroad that they are choosing the best education for their children.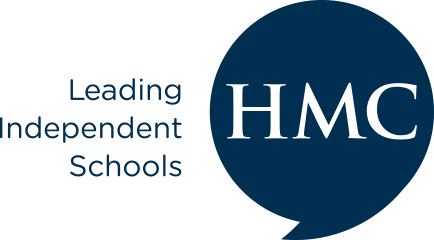 St Julian's is an Accredited Member of the Council of British International Schools (COBIS), an organisation which helps keep us in contact with best practice and the latest developments in the independent and state sector in the United Kingdom.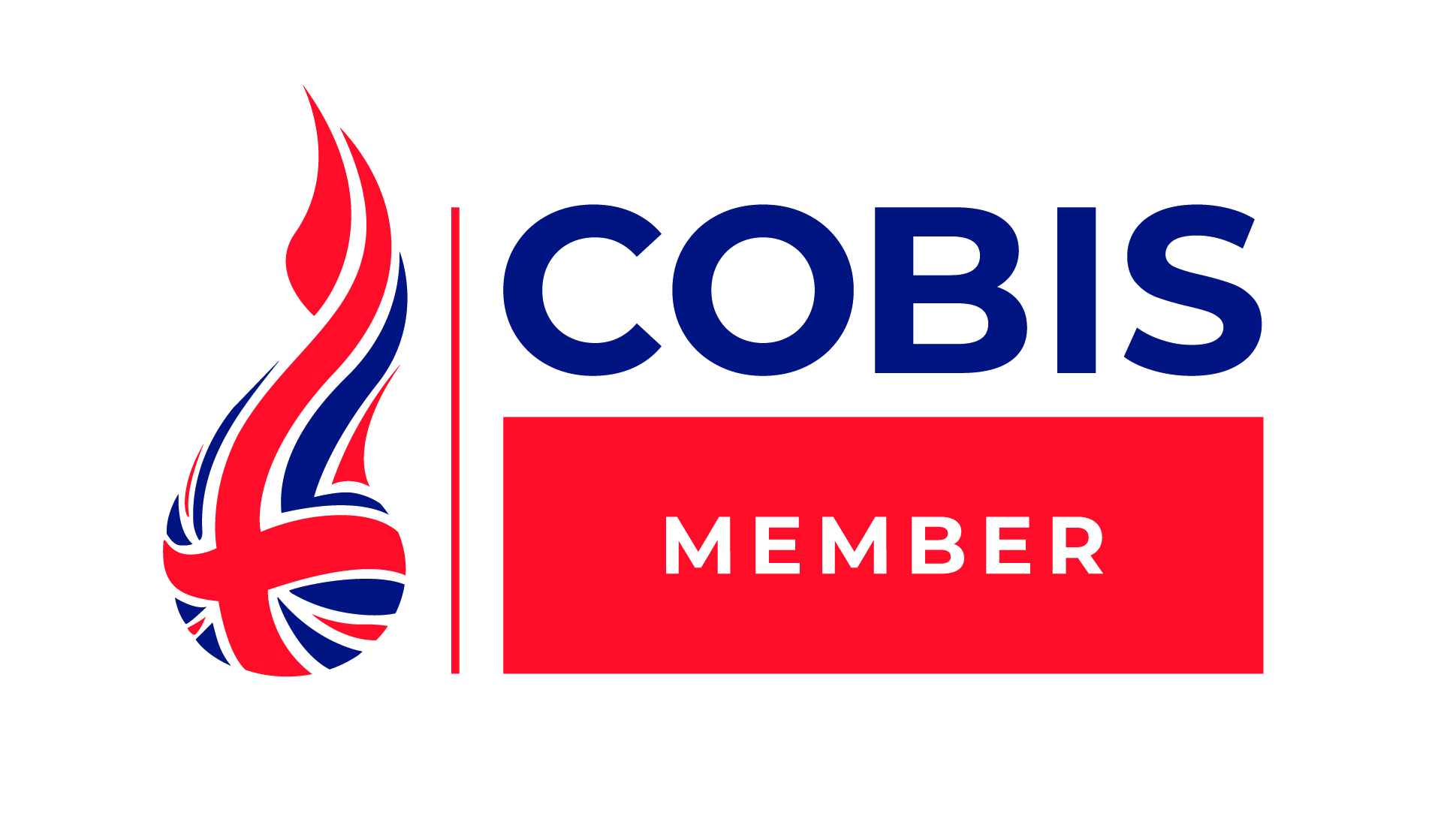 Portuguese Ministry of Education
St Julian's School is recognised and authorised by the Portuguese Ministry of Education (Ministério da Educação) to deliver the 1º, 2º and 3º Ciclos of the Portuguese National Curriculum.

St Julian's School is a Member of AEEP (Associação Ensino Particular e Cooperativo), the Association of Portuguese Private Schools.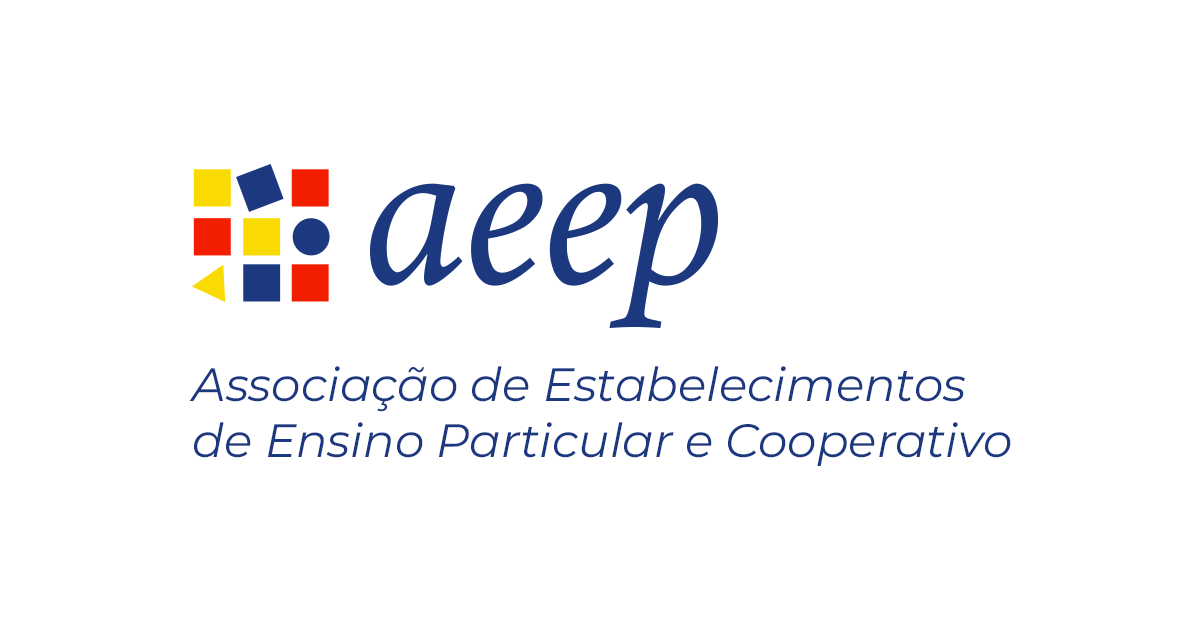 In May 2016 St Julian's School was awarded the prestigious International Technology in Education Mark by Naace. ITEM - the International Technology in Education Mark - is a whole-school technology accreditation for schools throughout the world. Accredited by NAACE, the professional association for educators interested in advancing education through the appropriate use of technology, ITEM uses a self- review framework which integrates with the NETS standards to produce a unique accreditation scheme suitable for international schools. It enables schools to self-review their technology provision across all areas of the school by setting out a structure of elements, strands and aspects to facilitate self-evaluation, benchmarking and action planning.