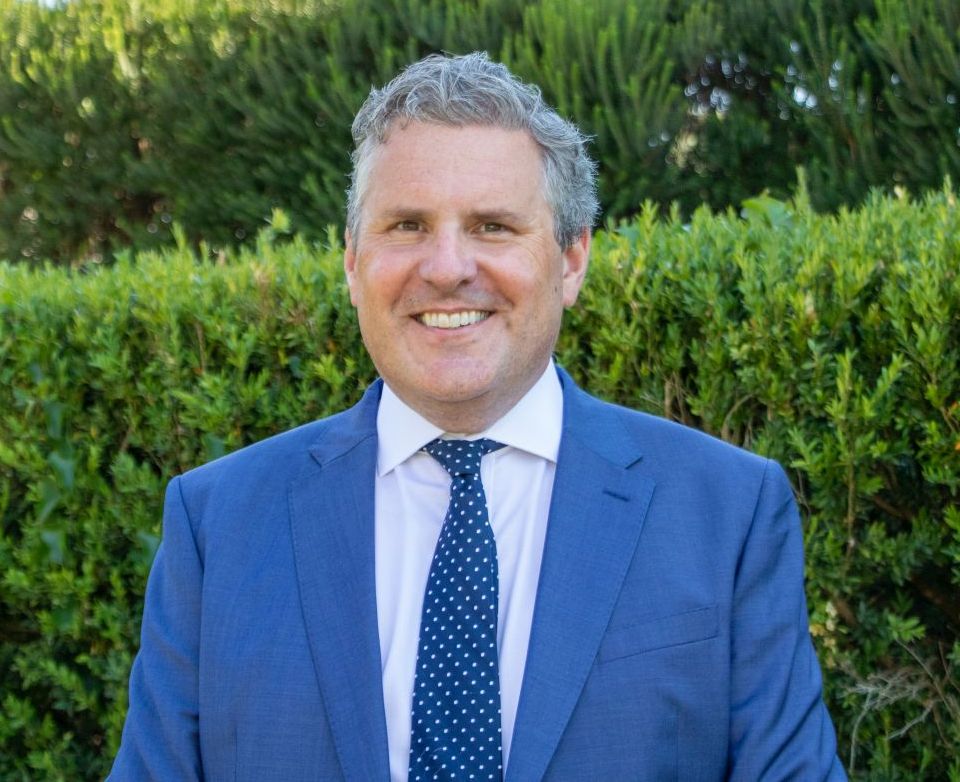 Paul Morgan
Head of School
Read More
Head's welcome
Welcome to St. Julian's School, Portugal's leading British international school since 1932. As you peruse through our website, you will notice that even after 90 years, our school continues to be not only proud of its rich history and heritage but objectively focused on the future and on preparing well-rounded individuals not only for success and happiness but also to make a difference in the world.
Read More
Our Learning Journey
an insight into our unique curriculum
At St. Julian's our 10 Learning Essentials guide the teaching and learning at St. Julian's and describe how the students are developing the St. Julian's values of respect, independence, responsibility, commitment and honesty.
News & Stories
take a look at what's been happening